Circus Splendiferous Entertainment offers a range of specialty performances that will spice up any event! From birthday party skill stations, to corporate atmospheric ambience, to jaw-dropping main-event performances, our entertainers are dedicated to giving the utmost in quality performances. Your guests will not only be in awe, but our goal is to make your event as unforgettable as possible so your guests talk about it for years to come!
Contact us at 334-328-2475 or CircusSplendiferous@gmail.com to see what we can do for you!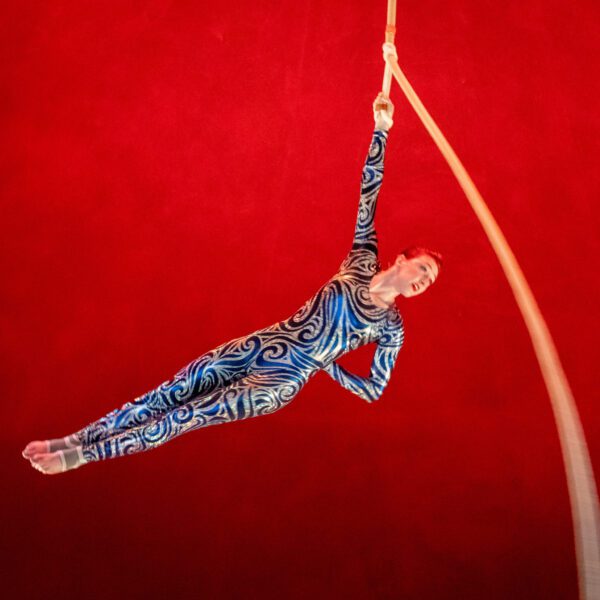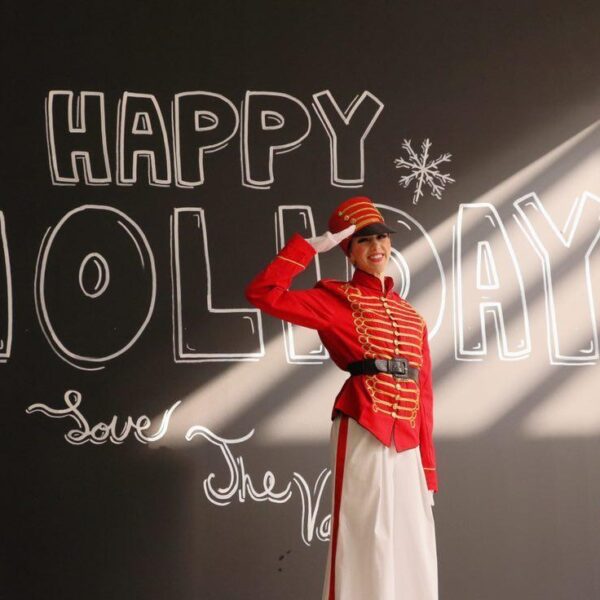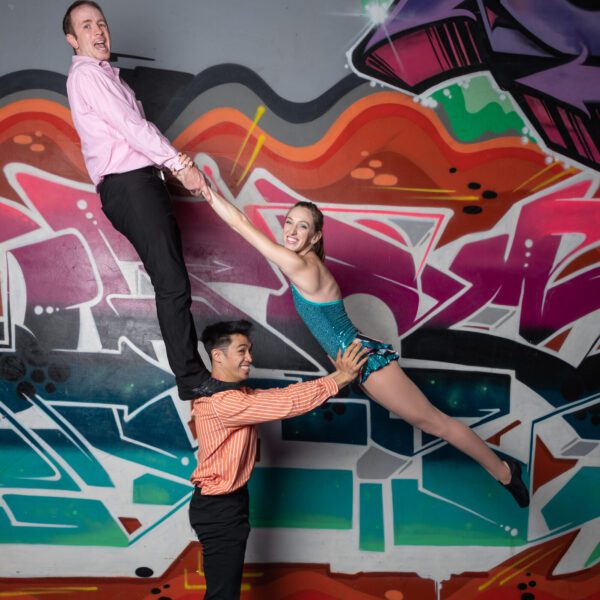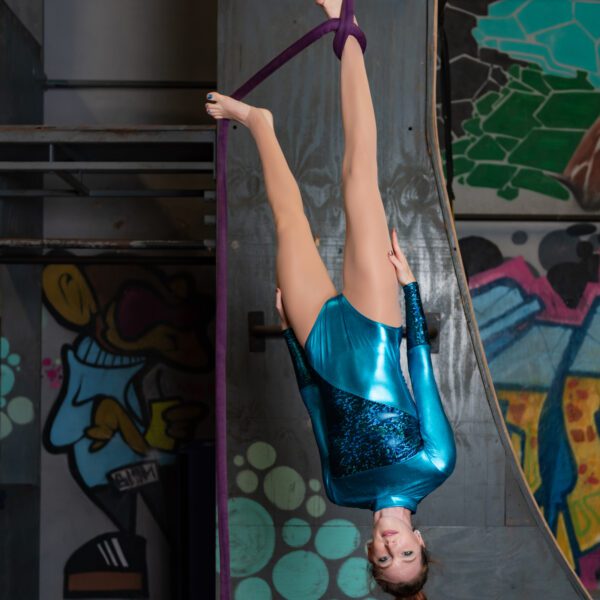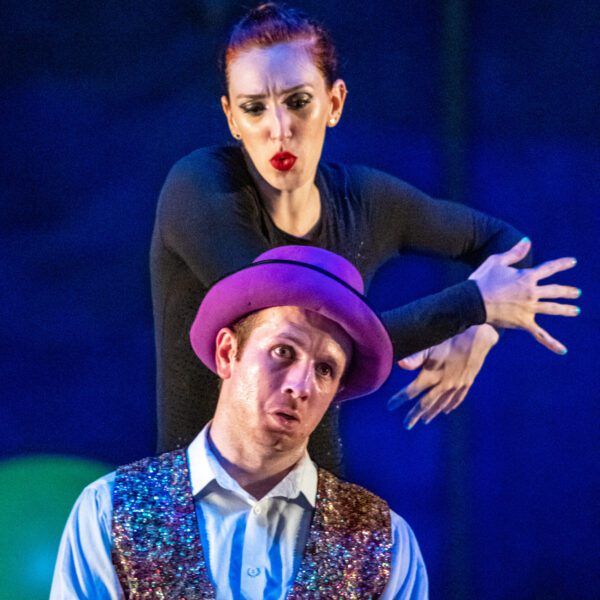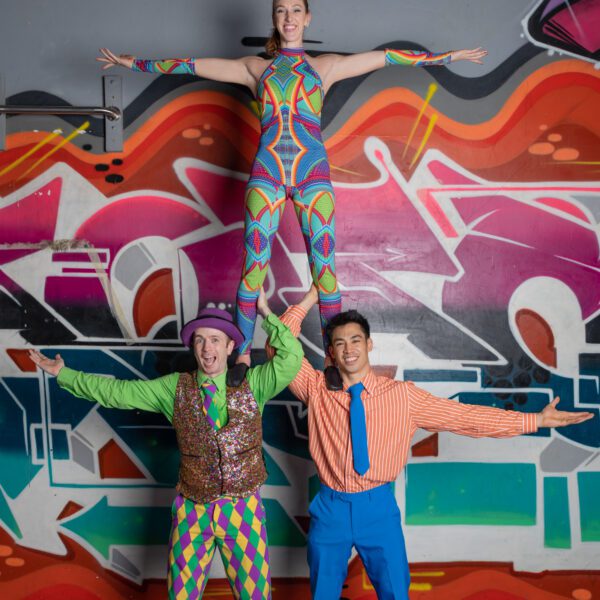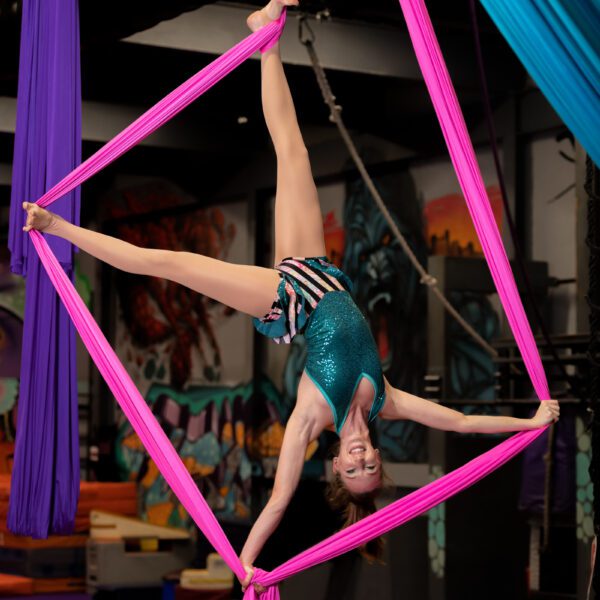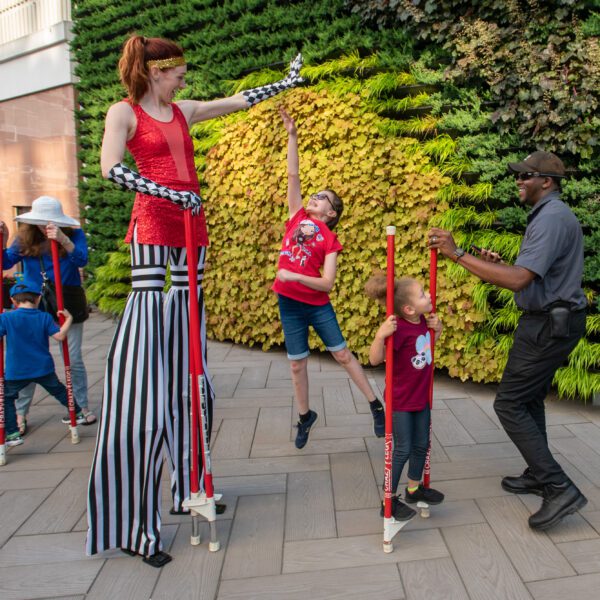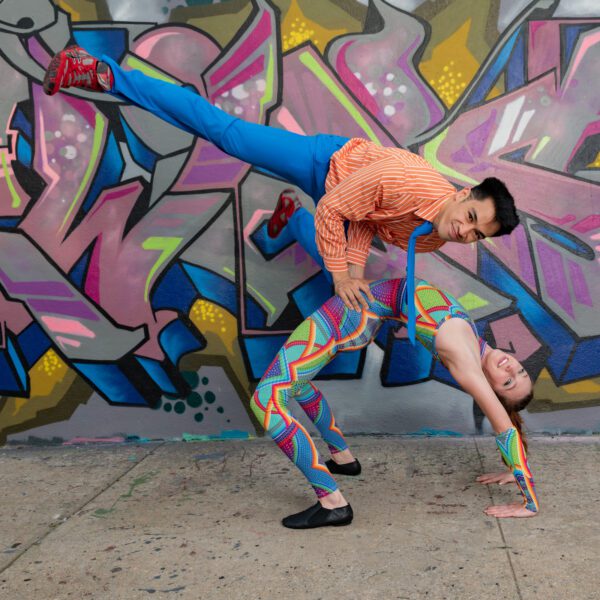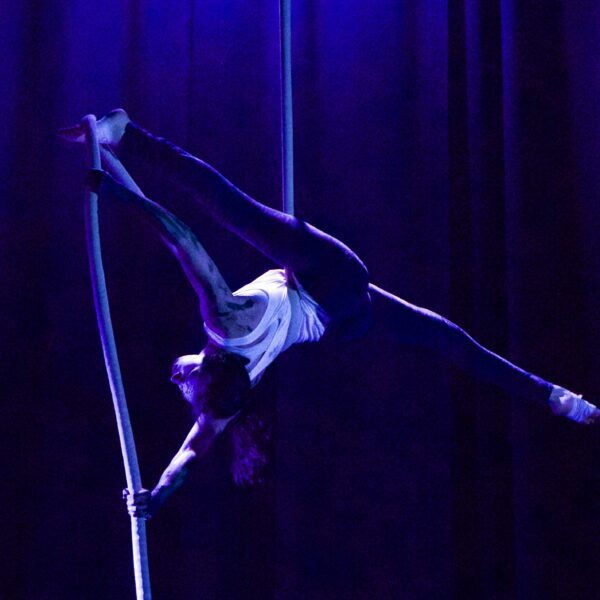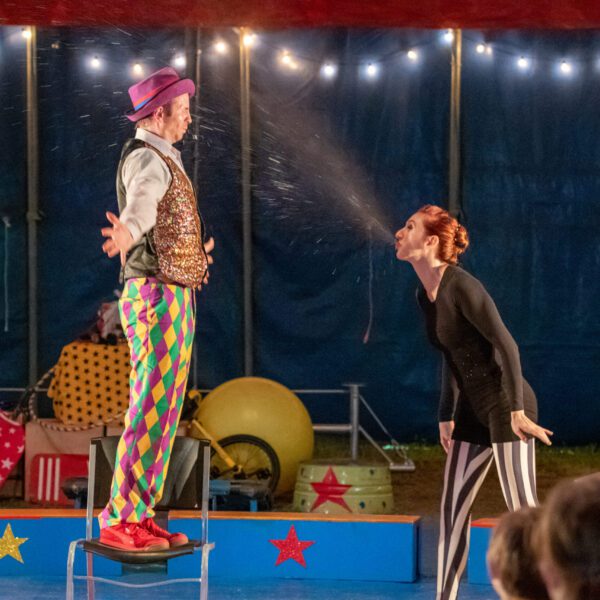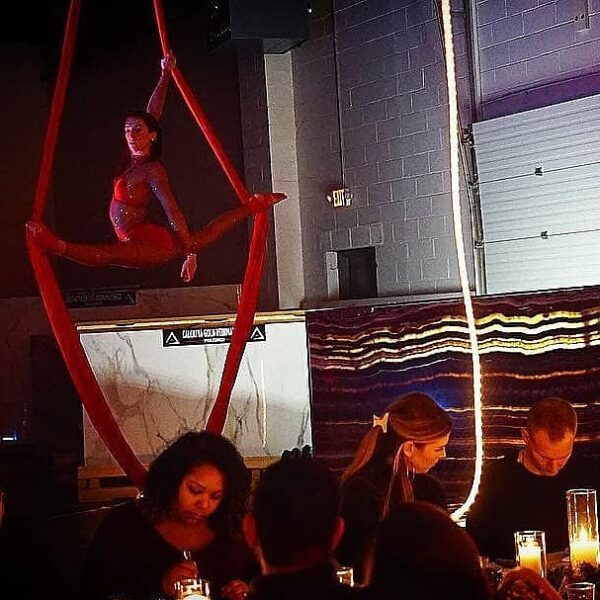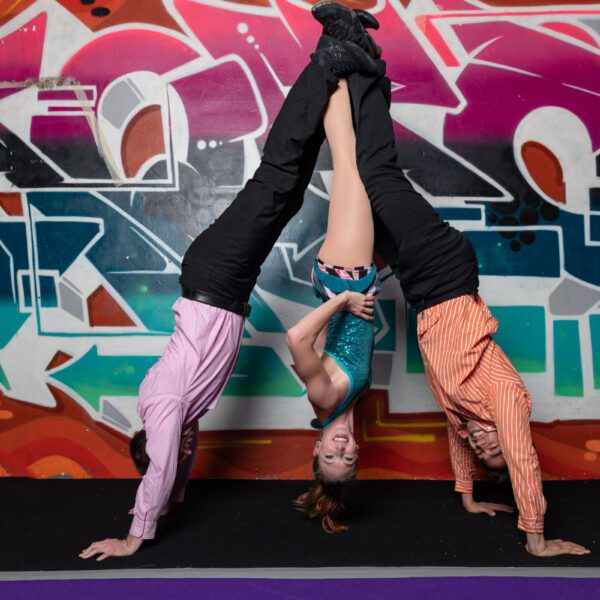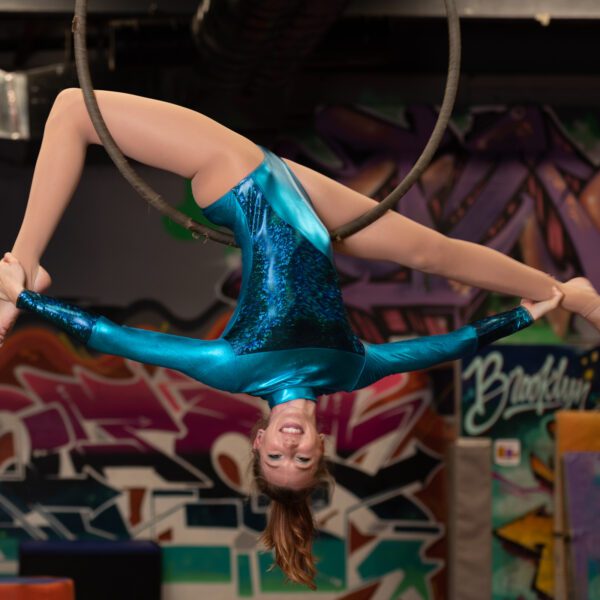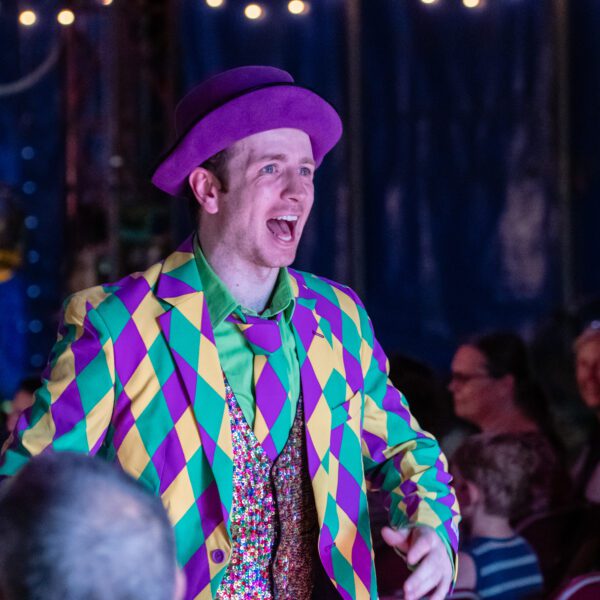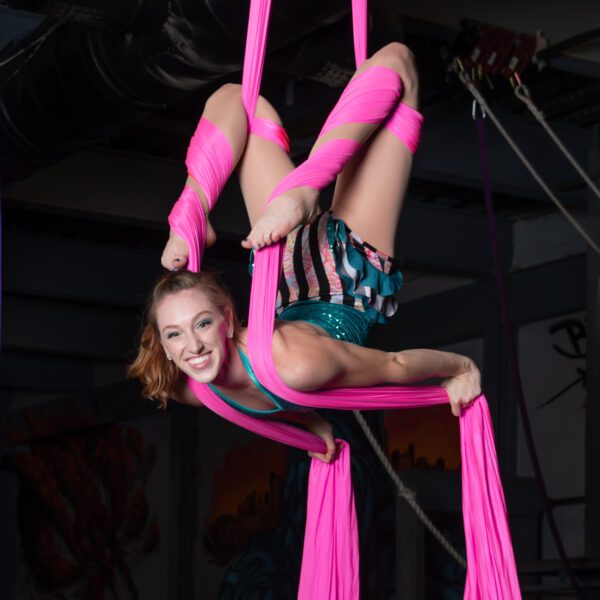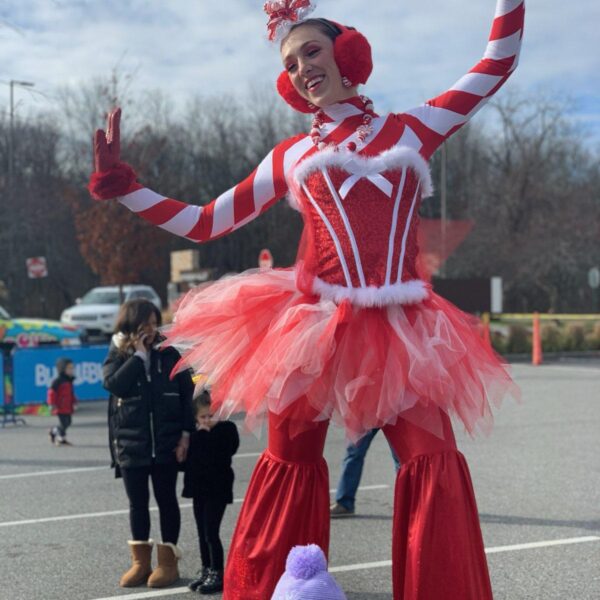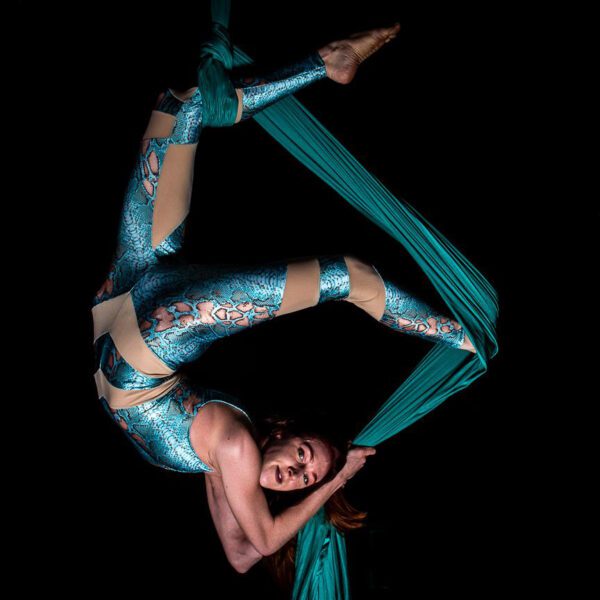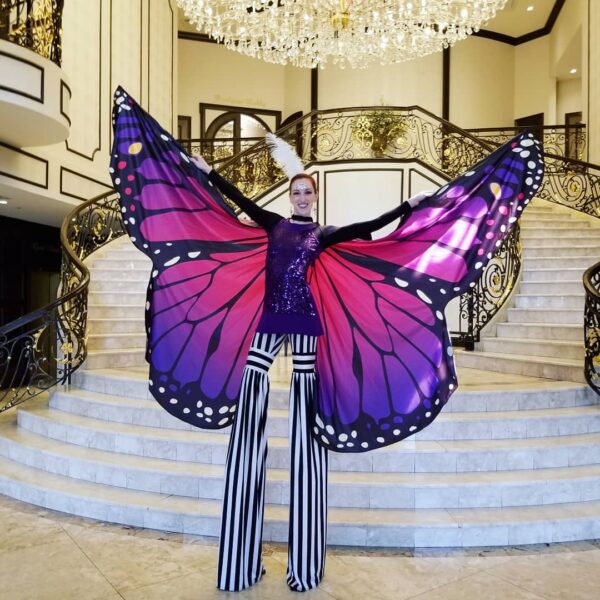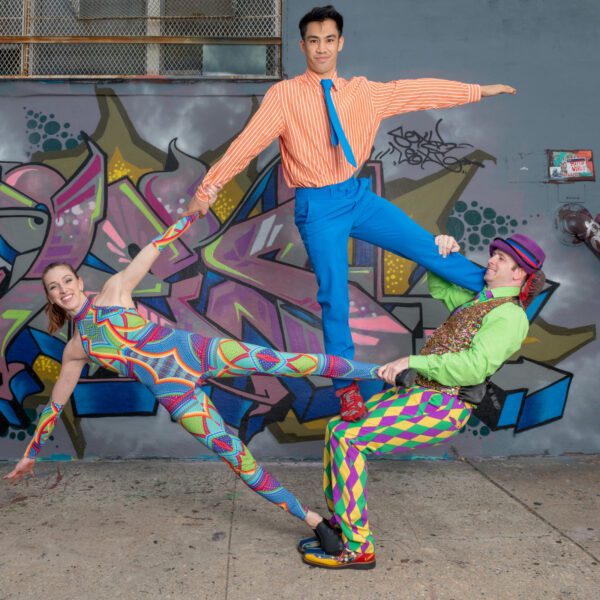 Entertainment Offerings
Hire our experienced aerial artists to defy the skies with their mesmerizing and gravity-defying dance. We offer two aerial options to fit your event.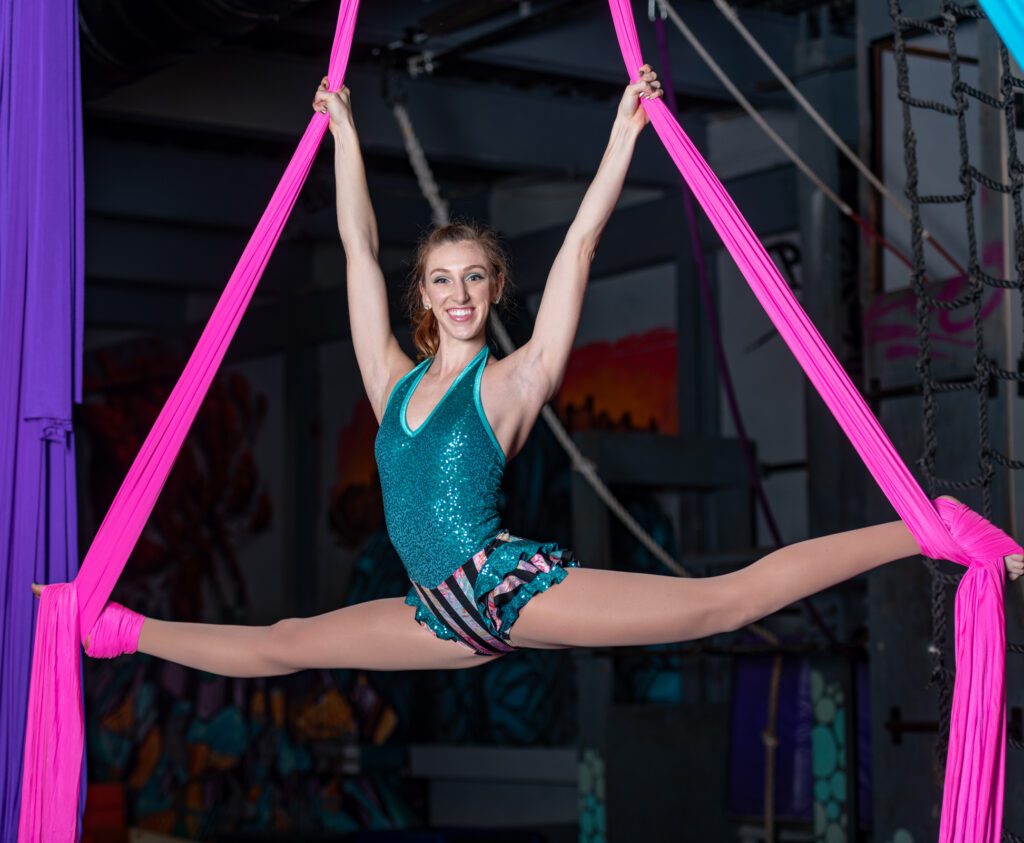 Ambient performances

: These visually stunning performances are tailored to add that little something extra to your event by creating background entertainment and enhancing your event's atmospheric splendor. Performers move slowly through elegant shapes to ambient music to create aerial eye-candy for your guests. Artists can be utilized as eye-catching visual art, champagne pourers, or a unique photo opportunity! Ambiance sets are booked by the hour and can be performed on aerial silks, circus hammock, and lyra (hoop) in 10-15 minute sets.
Aerial Acts: Our aerialists' breathtaking acts will be the highlight of your event! Acts typically last from 5 to 7 minutes and are set to specific songs. These can be tailored to your event, but will require ample preparation. These are typically main event performances that take the spotlight and give your audience an experience to remember!
Rigging Options:
We offer free consultations via phone or email to discuss rigging options that might work for your venue. When possible, we can rig directly off a venue's existing grid or structure. If the venue does not have adequate rig points available, we offer a portable, free-standing rig. This four legged "quad rig" is adjustable in height from 12ft to 20ft tall. At maximum height, the aerial rig requires an 18x18 footprint (the smallest being 12x12). Our rig can be used both indoors and outdoors.
We offer acro-duo and acro-trio performances filled with lifts, counterbalances, and flips that display incredible feats of strength and agility sure to awe audience members.
Featured act "The Salami Brothers:"
A comedic acro-duo that will bring thrills and laughs as they perform their acrobatic masterpiece! What could go wrong with these two clowns? They offer a variety of themes such as: 
Bumbling waiters: let them serve your guests (with a few clown antics) and then, for the main course, perform their acrobatic buffoonery while dressed in their best tuxedos.
1920's Strong-men: Watch as they flex their muscles and compete for the audience's affection as they perform in their vintage swimwear.
Clowns: wearing colorful suits, they'll entertain your guests big falls, huge laughs, and acrobatic madness as they entertain your guests with their clownish antics. 
Let us provide one or more dancers to help get your party started and get your guests up and moving on the dance floor! Dancers can work with a variety of genres, including: club dancing, hip-hop, breakdancing, swing dancing, line dancing, and many more! They will work with your DJ or band to select songs that are sure to liven up the party. Our performers know how important it is to make sure party goers of any age and any dance ability feel at home on the dance floor!  A wise investment for any party or event with dancing! 
Dancers can also perform spotlight acts. These are 5-20 minute acts where performers showcase their years of dancing experience to deliver amazing sequences and tricks for your guests.
Our stilt walkers are larger than life! They are excellent "greeters" and will happily hand out party favors, pour champagne, pose for photos, lead parades, and get the party started on the dance floor.  Have a specific character in mind or a special theme you are creating? Feel free to contact us for custom character stilt-walkers to make your event a big hit!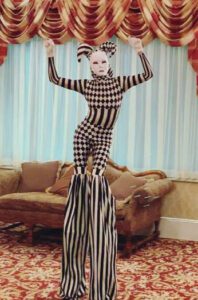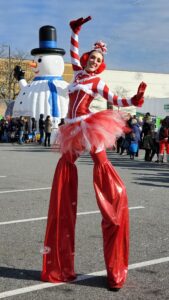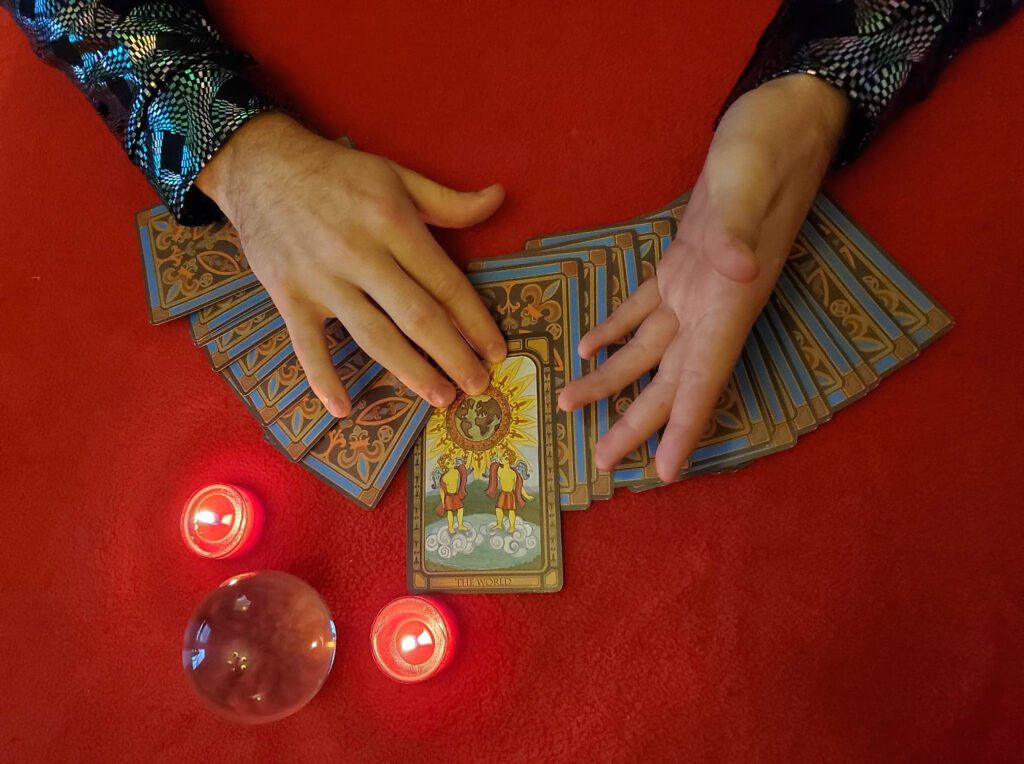 The mysterious fortune telling, tarot card reading Vladimir Stravoichki! A mysterious man with origins unknown. He will gladly come to your event and read your guests' fortunes, if they dare. His readings are filled with mysticism and awe... he might even possess a little magic. Do you have any questions left unanswered? Ask Vladimir and discover your future.