Discover Your Circus Potential
***Due to COVID-19, we are only offering privates/semi-privates and virtual classes at this time.***
We offer many recreational classes for all ages, covering skills such as aerial arts and a variety of ground skills (including juggling, clowning, acrobatics, break-dancing, and more). Drop-in to one of our group classes or advance at your own rate with one-on-one private lessons.
We are currently based in Stamford, CT. Please email if you have questions regarding our rates/locations.
For our preschool classes, "Adventures with Mickey," click here!
For our Aerial Classes, click here!

All classes are offered virtually. We also offer in-person classes at a location of your choice (for those in the greater Stamford, CT area).
Please email for rates and availability.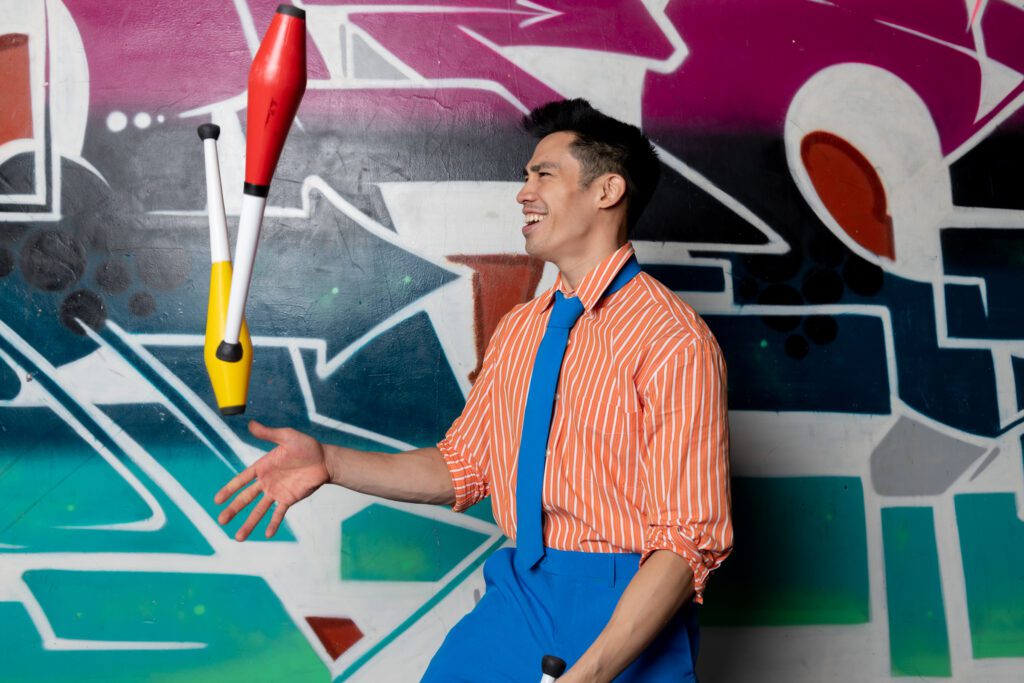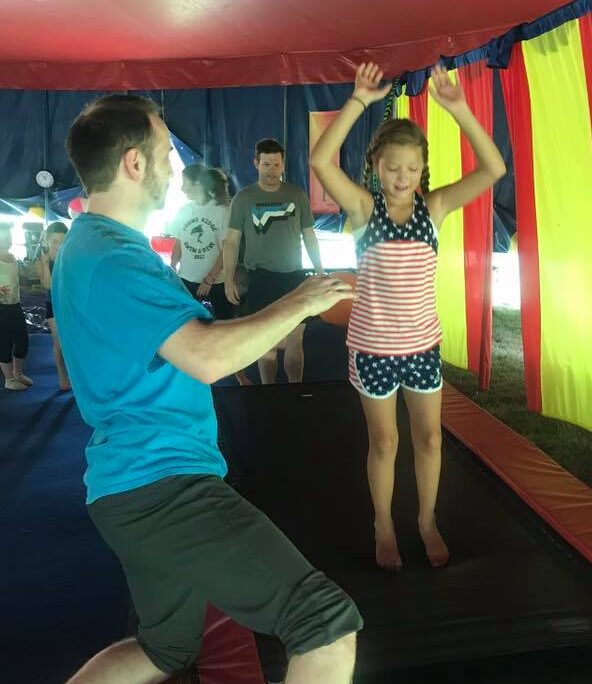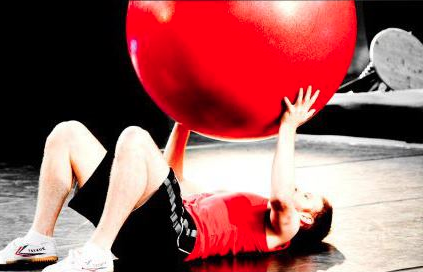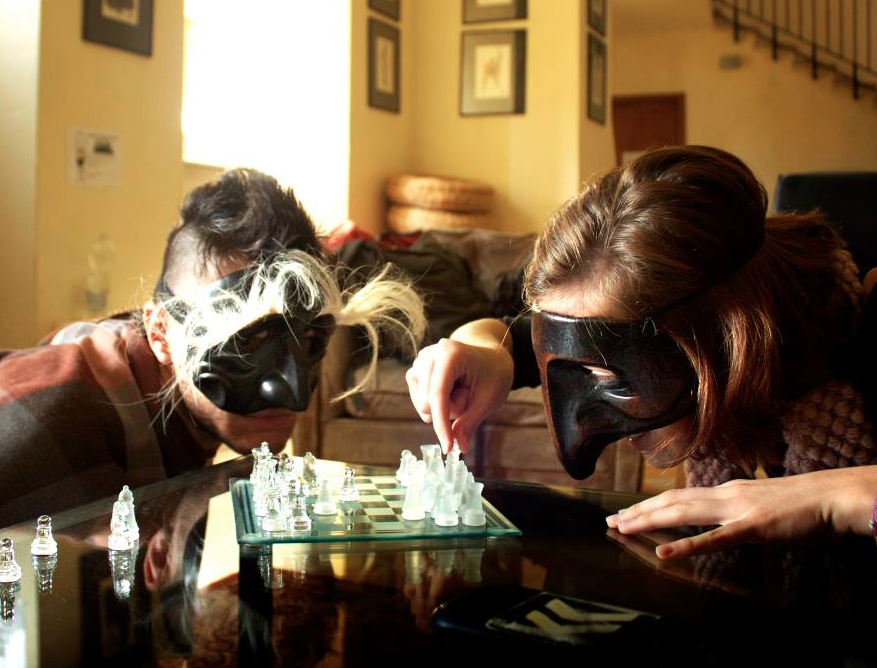 We offer classes in Juggling (scarves, balls, rings, & clubs) and Diabolo/Chinese yo-yo (a two-headed top that is thrown up and caught with a string stretched between two sticks).
We provide Hip-hop, Break-dancing, and Contemporary dance classes.
Acrobatics, also known as acro, is a subdivision of gymnastics that focuses on feats of balance, agility, and motor coordination.
Build strength and flexibility in our Conditioning class geared towards dancers and circus artists.
We offer a general Physical Theater class in addition to Clowning and Mask-work classes.